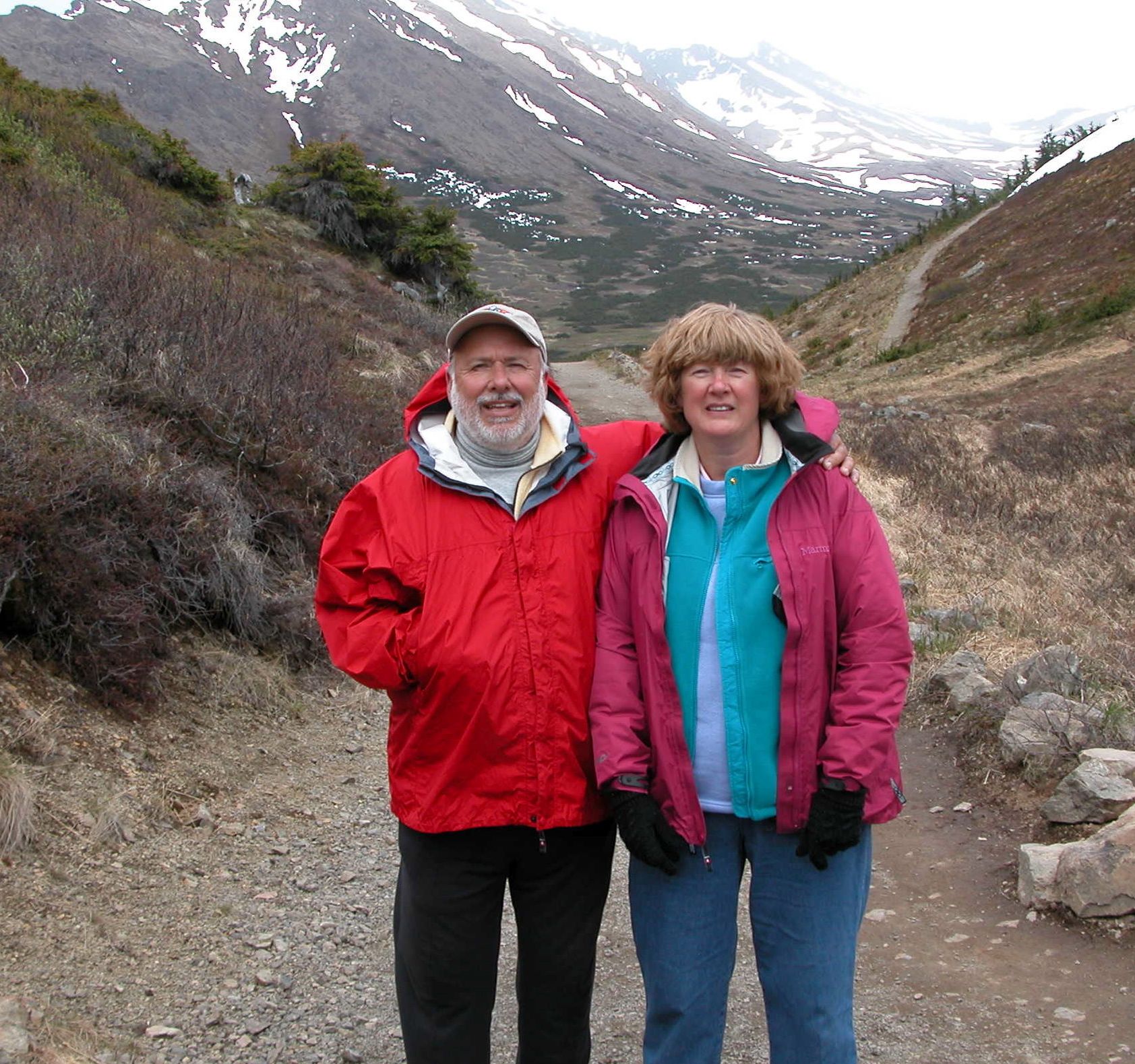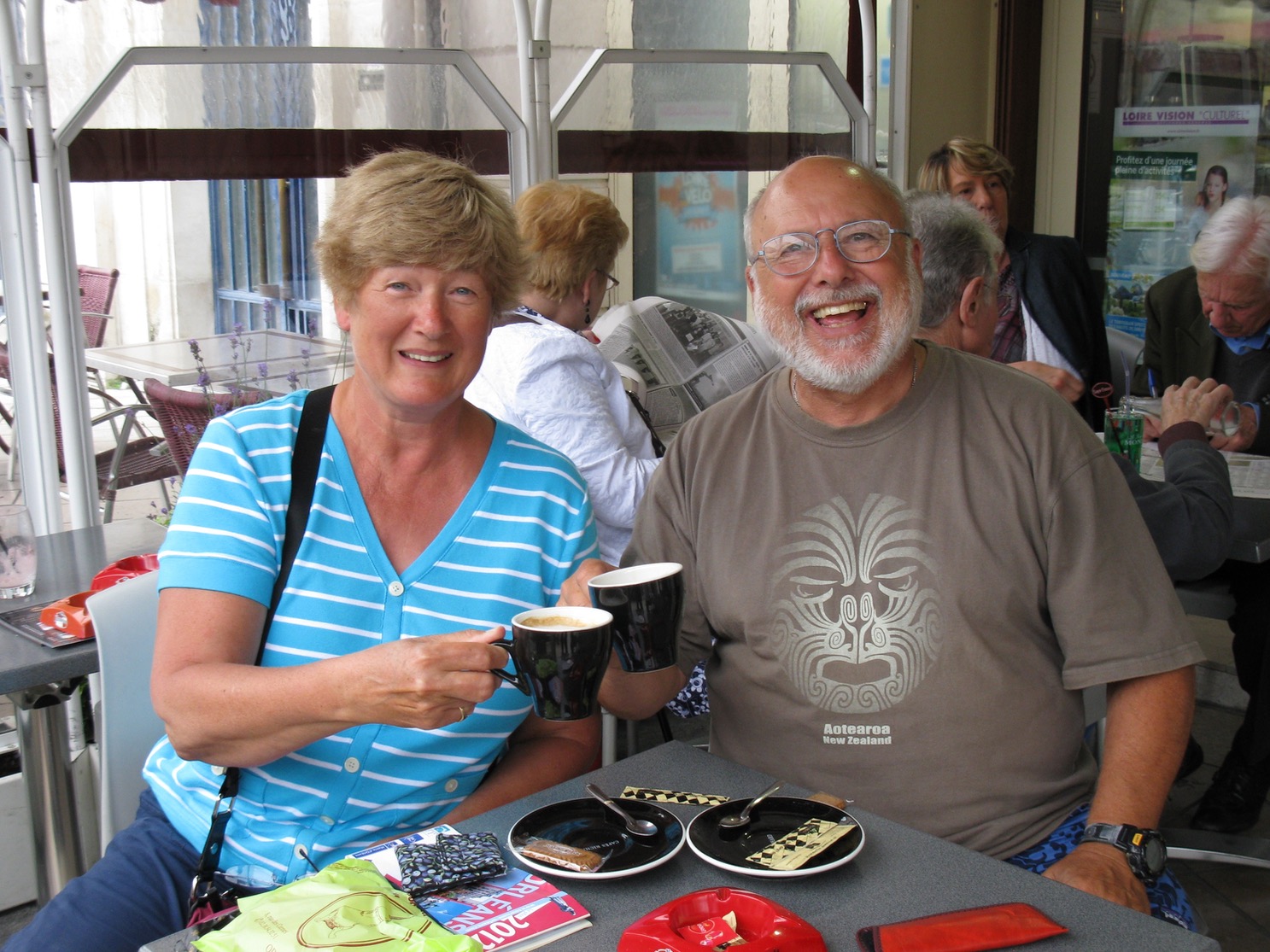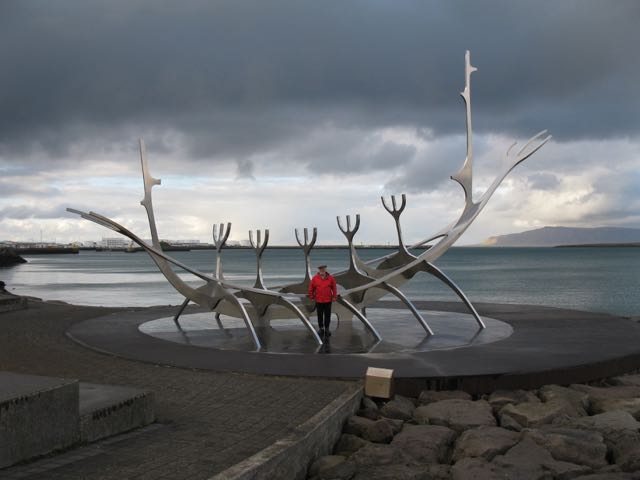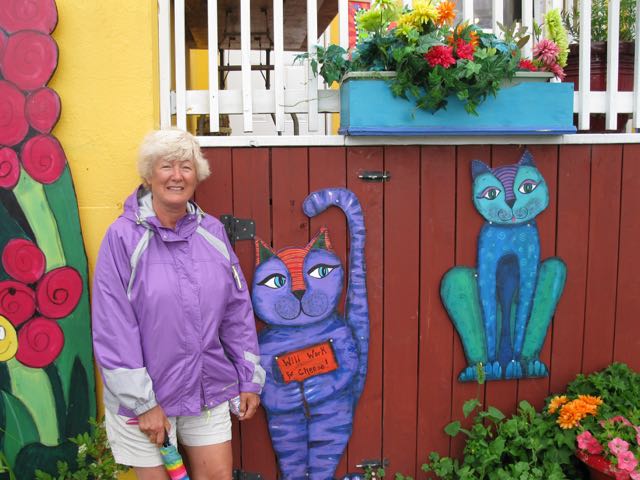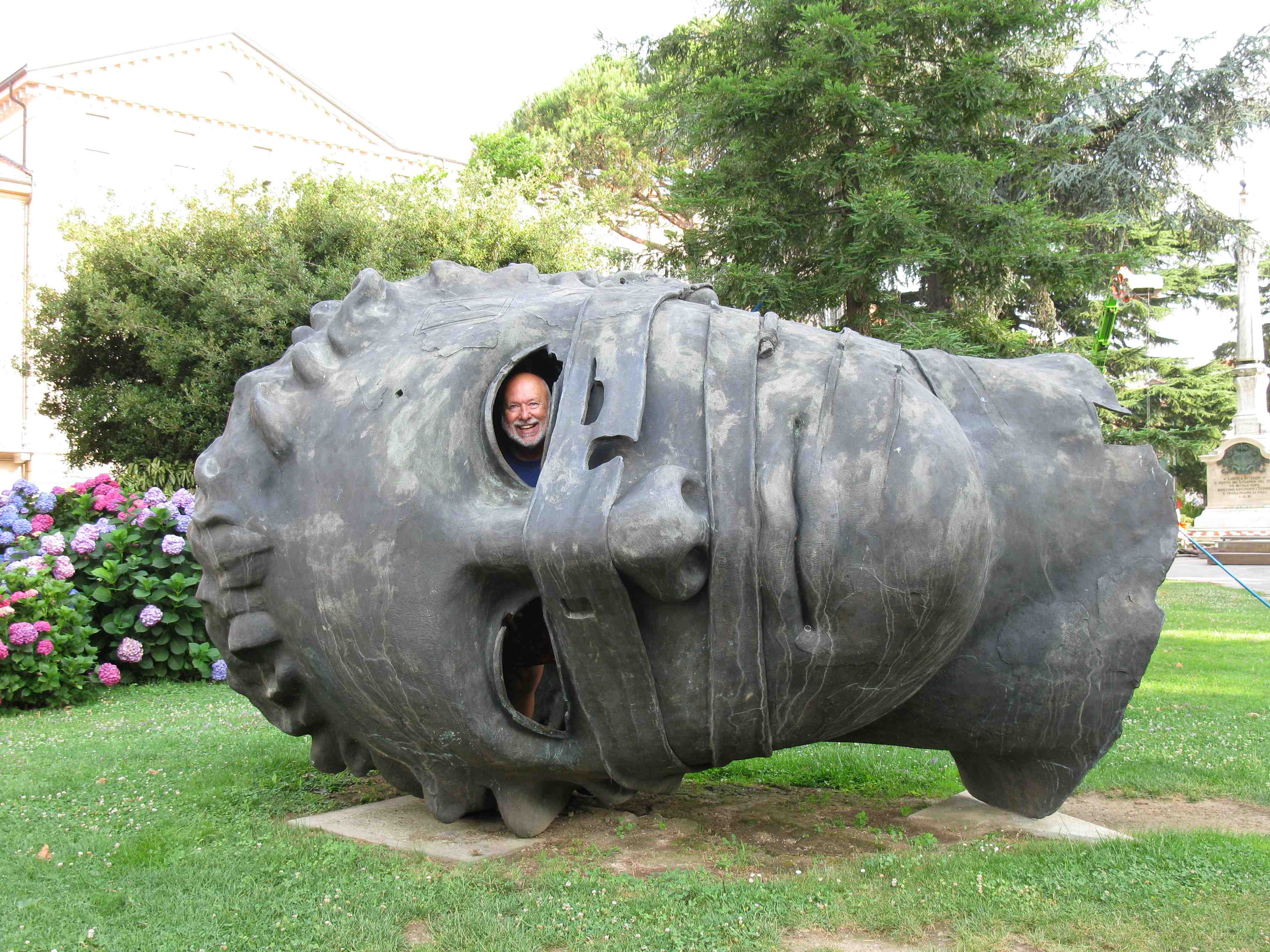 You have found your way to the Web Site of Sue and Gary Payne. We live in Boise, Idaho USA and have many interests as you will see if you explore these pages.
We love Newfoundland, Canada which is where we met and were married in 1972. We also enjoy the outdoors of the Western United States. We are travelers who enjoy going to many places around the world.
Both Sue and I have worked in the human service field and have enjoyed being employed in the public sector. Sue retired in May of 2007 and Gary retired in June, 2005.